The following two works are now available as PDF files on CONDOR (

C

MU

ON

line

D

igital

O

bject

R

epository). The URLs are given at the end of this site.
---
---
AND

---
Fieldstone Buildings in Isabella County, Michigan:
An Illustrated Directory
compiled by R.V. Dietrich

---
Frontispiece This fieldstone faced building was originally built as a country schoolhouse. Considering the
roles such buildings have had in the lives of so many of us, AND having several family members
--
my
grandmothers, my mother, an aunt, two cousins, my wife, my two sons and my
daughter --

who
were or still are active teachers led my choosing this building for this position.
---
The direct URLs for the
PDF files on CONDOR
are the following:
"Isabella Stones: ...":

"Fieldstone Buildings ... Illustrated
directory":

(
Users who want to view either of these PDF files should use Firefox 10 or IE9;
other browsers frequently take rather long times to download

these PDF files.

)


>

>

&

+

&

<

<

Additional pertinent data will be added to this web site --
See directly below -- when they become available.


|
Home
|
---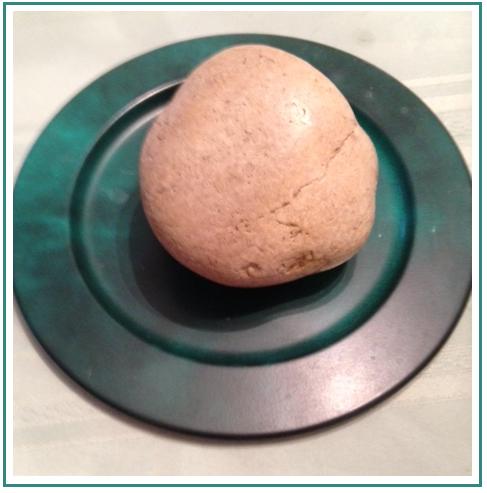 The above stone, though not directly related to stones in Isabella County, relates to the use given under the Subheading "Sauerkraut crocks," which is on page 51. Indeed, it expands upon that use because it serves as an example of how nostalogia relating to stones may lead to, for example, individual stone's becoming so-to-speak object of "Art." As Marta Edie, the owner of the this stone wrote, " I call this my
art

object

(

my undeline

). My grandmother and mother both used it when making Sauerkraut to weigh down the contents, so the cabbage would stay in the brine.
...
Several years back, I gave this big one a place of honor on this green plate. It is displayed on a small table as work of nature's art." (The photograph -- cropped and with added outline -- was taken by Mrs. Edie. The plate is 11½ inches in diameter.)
---
"Fieldstone Buildings ...
":


??Info on way from Reed Wicander's friend about one or two of the buildings shown in this file ??




---
R.V. Dietrich © 2012
Updated March 9, 2012